Step #4 in the 12-Step Program.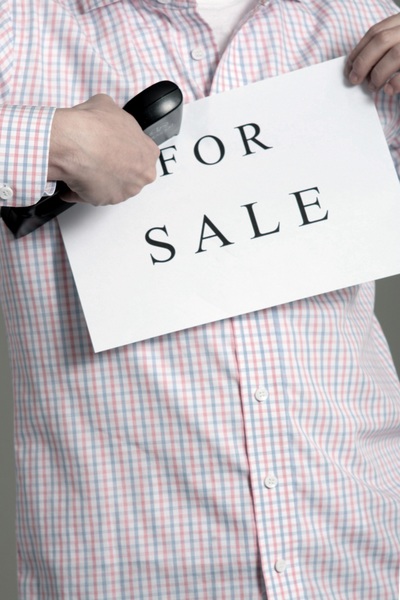 During the 4th step of the World2Work® program you will learn how to better market yourself during your interviews, resume development, promotion of your resume and networking. The caveat is the most important part of landing a job is selling yourself (esp. in the interview). Unfortunately, most people do a very poor job of selling themselves.
Selling yourself orally or in print is the essence of most of our 12 steps and is the key to performing well during your interviews. This will increase your chances of getting hired.
These sales skills will be applied time and time again during the World2Work® program including during such future steps as: a) Developing A Sales Resume (Step #5) b) Promoting Your Resume (Step #6) c) Networking (Step #7) d) Mastering Phone & Video Interviews (Step #8) e) Mastering One-On-One Interviews (Step #9) f) Mastering Group Interviews (Step #10) and g) Selling After Interviews (Step #11).
During this step, we will share a wide range of exercises and expert advice depending upon your resources. This can range from hiring a sales trainer to watching a YouTube video on effective selling. Whichever method you choose, it is important to learn and apply the tenants of selling to your interviewing and job-hunting process. This theme will permeate the entire World2Work® 12-step process.
Our exclusive training helps you better sell yourself during the all-important job interviewing process. These added skills help separate you from the competition and increase your chances of landing that 'ideal' job.
I offer both private, individual coaching sessions as well as attendance in a one-hour virtual coaching and mentoring group virtual seminar at a low, low investment of $19.95.
Book your slot in our next virtual seminar NOW!
Learn more at the Coaching page on my main web site – Strategic Search.
If you are interested in learning more NOW, please contact me immediately at 312-380-9688 or use my Contact form. I know you will improve your interviewing skills and benefit by learning these proven, successful techniques!
Scott Sargis