Step #5 in the 12-Step Program.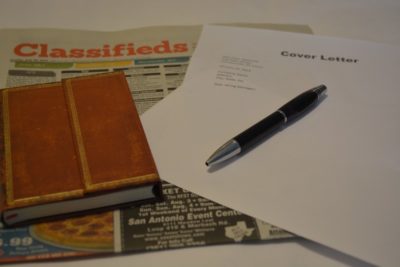 During this 5th step of the World2Work® program, you will learn to uncover quantitative accomplishments (sales approach) and apply them into a numbers laden (quantitative) resume. The caveat is the resume is a necessary evil that most HR people rely upon. It cannot get you hired, but it can get you screened out. Unfortunately, most hiring managers (or even AI programs designed to sift through mounds of resumes) only spend at best 10-15 seconds reviewing your resume only to screen you out. Therefore, you need to catch their attention quickly.
A sales-oriented resume builds upon the principles learned during the previous step, selling yourself. The essence is learning and applying one of my main mantras: numbers, numbers, numbers. The focus is seeding your resume with a) quantitative accomplishments such as % change and profits for past employers and b) keywords related to success in your field. The caveat is most people develop bland, qualitative resumes (e.g. I was part of a team that did such and such activity) and do not focus on selling themselves in the resume.
Actuating this step will result in a more powerful resume, which will generate more interviews for you. This in turn will increase your chances of landing your next job!
Our exclusive training helps you better sell yourself during the all-important job interviewing process. These added skills help separate you from the competition and increase your chances of landing that 'ideal' job.
I offer both private, individual coaching sessions as well as attendance in a one-hour virtual coaching and mentoring group virtual seminar at a low, low investment of $19.95.
Book your slot in our next virtual seminar NOW!
Learn more at the Coaching page on my main web site – Strategic Search.
If you are interested in learning more NOW, please contact me immediately at 312-380-9688 or use my Contact form. I know you will improve your interviewing skills and benefit by learning these proven, successful techniques!
Scott Sargis