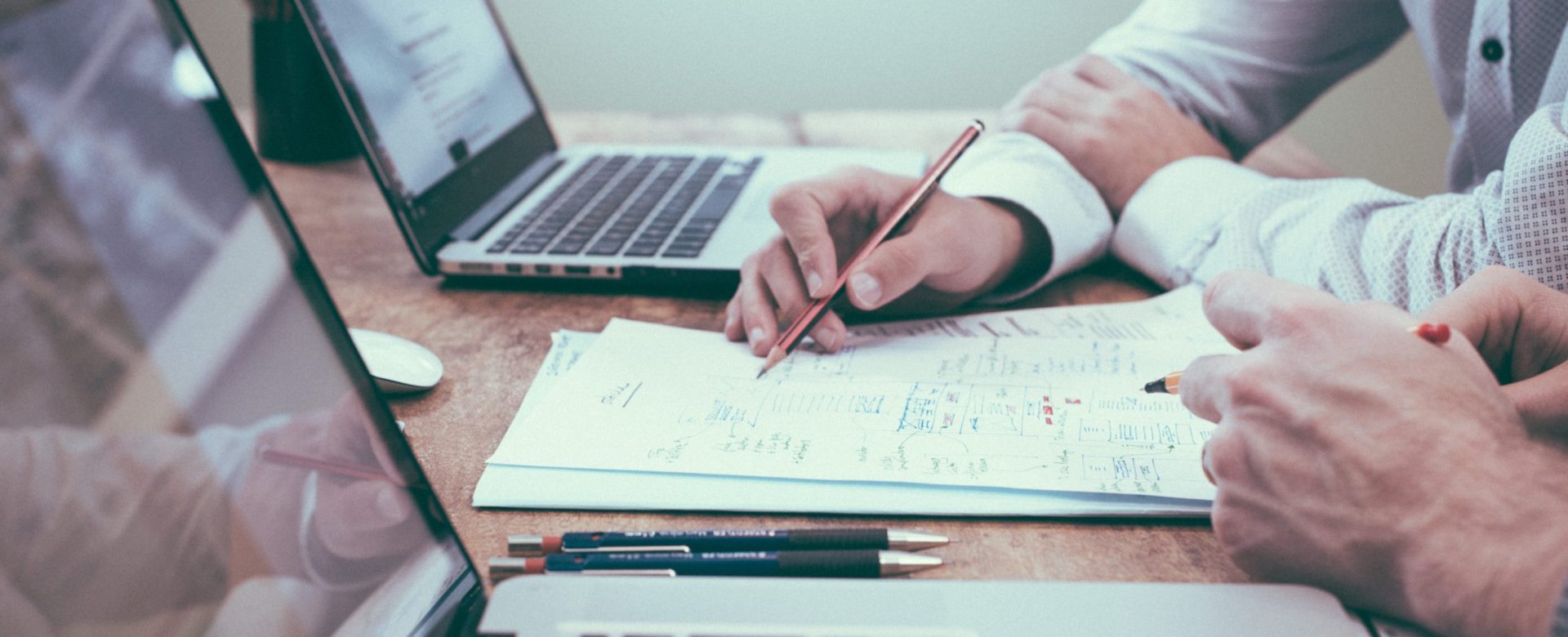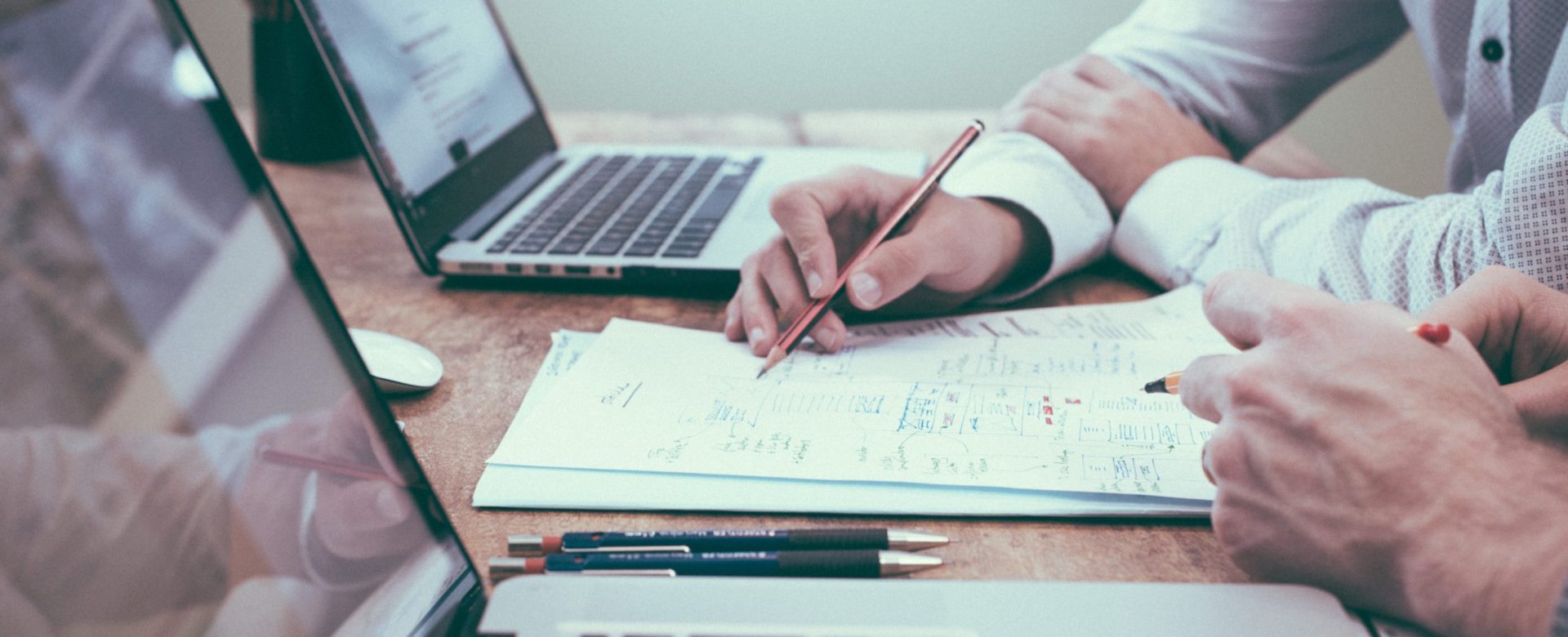 Slide 1
Chicago's Top Executive Recruiter, Trainer and Job Coach
Our training programs and personal support provide the best career advice to quickly land your next job.
Slide 1
Recently Featured In
Chicago Crains
Chicago Crains asks Scott Sargis what are the trends in technology and engineering jobs.
Our career coaching services will help you as a job seeker to advance your career and signficantly improve your job interviewing abilities. As a result, you vastly improve your jobs interviewing skills and in turn substantially increase your chances of landing your next job!
Founder and Senior Career Coach
Our ENTIRE career coaching organization, including me personally, will thoroughly enhance your job seeking efforts with our highly successful career coaching methods that are laser focused on improving your interviewing abilities. Our time proven approach is used because interview proficiency is the most important part of securing a job! Moreover, our techniques are provided with a personal touch and career advice that is based upon over 30 years of successful recruiting experience. Our MAIN goal is to support you in quickly landing your next job!
Listen to our Radio Appearances
We've been featured on stations like WBBM, WGN, and WLS.
"Few years ago Scott coached me in preparation for an interview. Since then I had nine interviews and every single one landed me a job offer. Not that I needed as many but having choices is always nice. Scott's methods are very simple and effective. They work for both sides assuring perfect fit."
"In my years working with Scott Sargis and watching him interviewed in various media, I have found him to be smart and insightful in his understanding of why the jobs picture is always changing and where the opportunities are. Further, Scott knows what job-seekers need to do to make themselves stand out in a competitive jobs marketplace and close the deal with recruiters."
We Believe Our Program Is Better Than The Others.
Ours is a more personal touch than other programs. It includes group settings with fellow like-minded job seekers as well as interpersonal career coaching experts there for you in your moment of need. The benefit is clear – you will be self-motivated and inspired to achieve your employment goals.
I have perfected the interviewing process.  Let me prove it to you. Explore the resources within these pages.