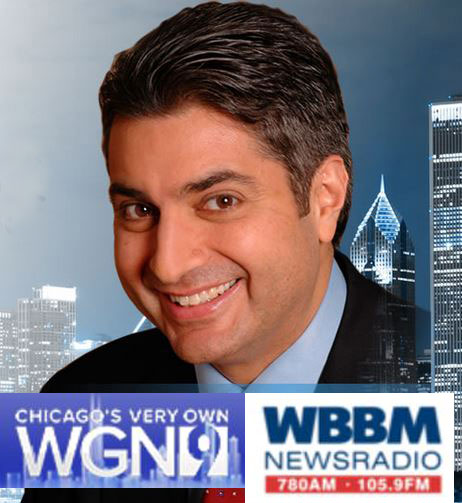 Scott Sargis

Through this web site, I embark on a new journey to help you, and others, who are disenfranchised by the COVID-19 pandemic and have lost their jobs. The World2Work® program focuses on assisting job seekers with the most important part of landing a job, selling yourself during the interviewing process. The foundation of this program is a 12-step system, seminars and one-on-one counseling to assist you in preparing for interviews.
Credentials
I have covered workplace issues for such publications as the Chicago Tribune, EE Times as well as the Staffing Industry Review, etc., for the last 10 years. I am frequently consulted and have appeared live on WGN TV, WGN Radio and Chicago CBS Radio affiliate WBBM News Radio among other media channels.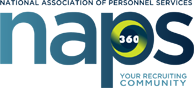 Certified Personnel Consultant (C.P.C.)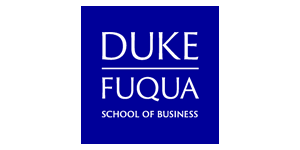 The Duke Fuqua School of Business, MBA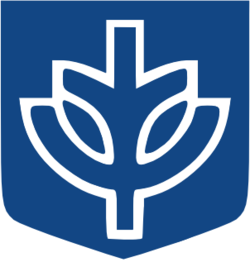 DePaul University, BA
How Did I Get Here? (If you want to know.)
I am still an executive recruiter with 30+ years of experience in the engineering, scientific, technical and manufacturing sectors. (Learn more at StrategicSearch.com.) My expertise was forged upon a foundation of resourcefulness, perseverance and overcoming difficult obstacles.
Recruiting and judging talent always came naturally to me. I am able to quickly and accurately evaluate the strengths and weaknesses in others, as well as in myself. I adapt to new technology fields which has enabled me to recruit outstanding talent for my employer client companies in existing as well as emerging fields.
These skills, and others, enabled me to establish myself as one of the top worldwide recruiting experts of scientists, engineers, technical, research and development (R&D), information technology (IT) and manufacturing professionals.
My clients are companies who use my abilities to resource candidates for their openings. I work on a fee basis only.
Early on in my career, I realized that the most skilled candidates did not always land the jobs. I asked: What were the differentiation factors?
I realized that in addition to possessing technical requirements to fill the jobs, candidates needed to 'sell' themselves during the difficult interviewing process. The 12-Step Interview Preparation Program detailed on this site was the solution!
I offer the principles to you without obligation. Learn more at: The 12-Step Interview Preparation Program page.